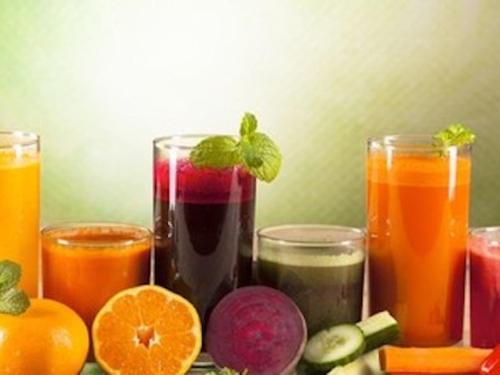 ~Fresh Juice for Breakfast~
Did you know that 95% of the vitamins and enzymes our bodies need are found in the juice of raw fruits and vegetables? When you drink juice you give your digestive organs a much-needed rest...
Choose one:
Detox
Immune Booster
Refresh Revitalize
Super Green
Farmers Favorite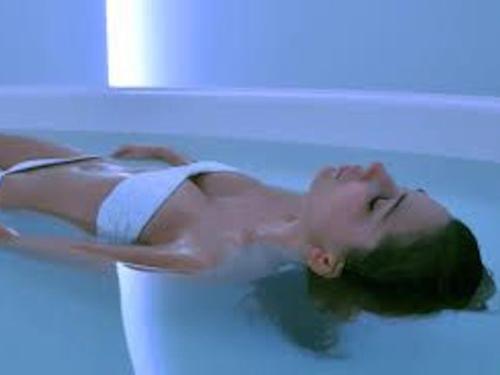 Looking for a little bit more?
We recomend a float at Zephyr Float Spa
"Floating provides an environment where your brain is free from external stimuli and your body is free from the effects of gravity"
We will book you 2 (1) hour floats at...
http://www.zephyrfloat.com
+$175